Romantic and ethereal flowers in London and Kent
At Blume we love working with fanciful and romantic flowers for all types of events. From weddings, corporate events to private parties. Inspired by seasonality and nature, we create every bloom, and arrange every stem, to be truly unique..
Every wedding and event deserves a delicate and bespoke touch - from the grand vision and style, through to the bouquets, flower crowns, button holes, table arrangements and bespoke floral gifts. We take delight in every little intricate detail.
We are passionate about working with seasonal flowers, and work with local growers where we can – this gives us the freedom to create fantastic and unique designs with no boundaries created by minimum stem quantities. Our expertise and professionally trained team monitor the flower market to ensure consistency and quality control of the flowers, so that our product is second to none.
why work with us
Our flowers are distinctive and bespoke. Working with eye-catching colour combinations, unusual flower types, and wild romance, our artistic direction in floristry design is thoughtful, bold and beautiful.
At Blume we pride ourselves on our conscientious project management skills and professionalism, to ensure our clients can fully enjoy the process of planning their wedding flowers. We listen to our clients and understand the desire to curate something bespoke, visually stunning and memorable for this very special day.
Everyone thought the flowers were incredible.
Thank you so, so much for contributing to our perfect day"
V&C | August 2018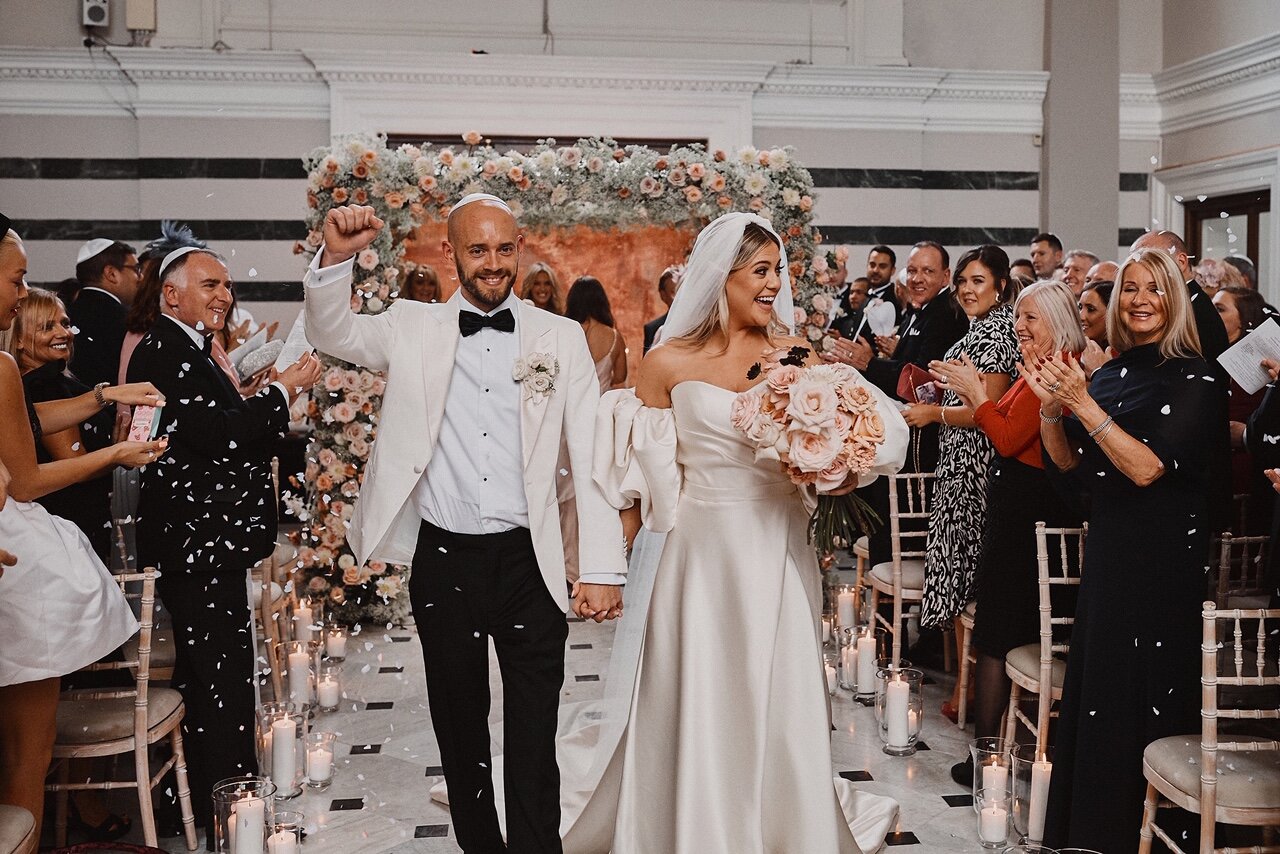 Flowers for PR, retailers and brands
As well as weddings and events, we love collaborating with PR companies, retailers and brands. Whether its flowers for a shop display, an in-store floral pop-up event or flowers for a premiere launch, we would love to be involved.
Working to any brief, we can help to develop an exciting and inspiring floral concept to interact with customers, generate engagement through social platforms and help to increase sales and dwell-time in store. We've worked with the likes of Disney, BB PR and brands such as Charlotte Mills and Rewritten.
We've also hosted private floral workshops for companies like Hamilford Designs and Rewritten, a great way to encourage creativity and employee team building. Add in some bubbles and canapes and you're onto a winner, guaranteed to make your team smile!
Ready to discuss all things floral?
Flowers
In need of some event styling or stationary?
Creative Events